Mercury Pizza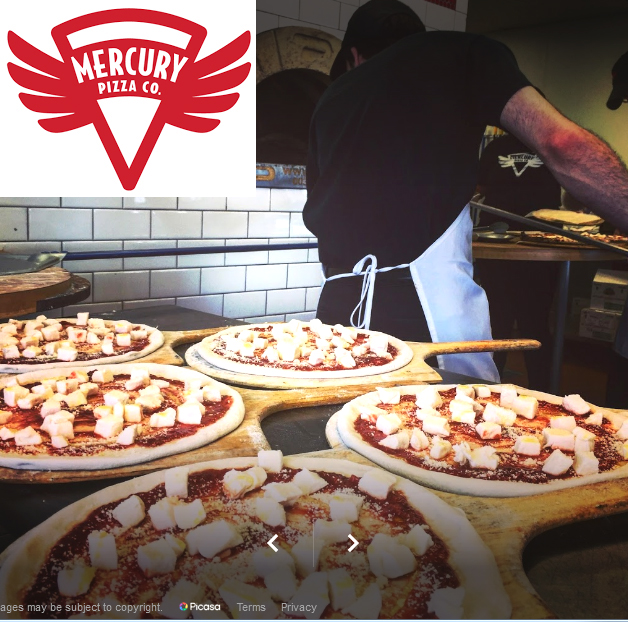 No products to show at this time.
Mercury Pizza
Hattiesburg, MI
6411 Hwy 98 Hattiesburg, MI 39401
Locally owned and operated, sourced, and baked in less than 2 minutes...how pizza should be! Winner of the Best Pizza in the Pine Belt for 2017 and 2018 from Signature Magazine. Open Sunday through Thursday 10:30 - 9pm and Friday and Saturday
.
Mercury Pizza
6411 Hwy 98, Hattiesburg, MI 39401